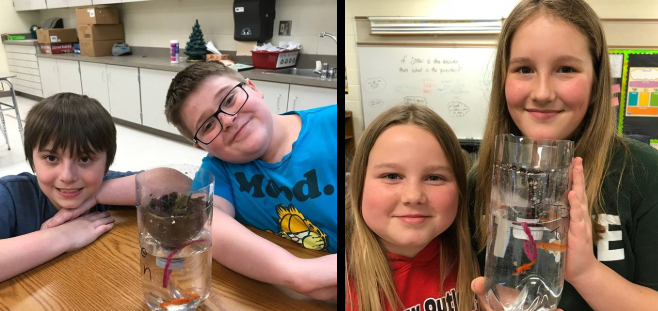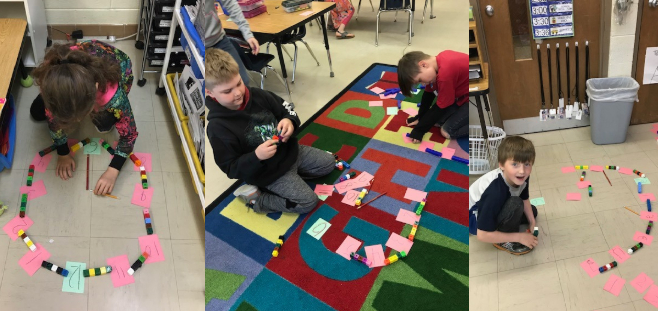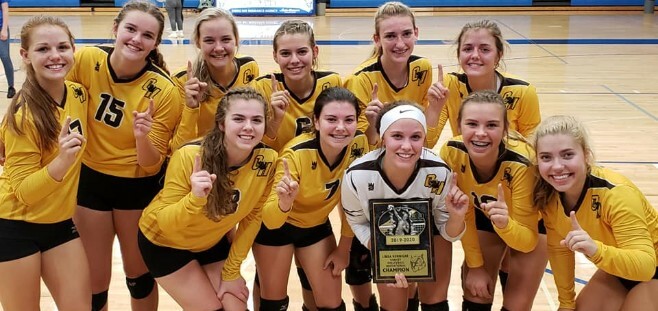 Welcome to
West Branch Rose City Area Schools
Dedicated to Excellence in Education
Superintendent's Message

May/June 2019
Dear West Branch - Rose City Families, Students, Staff and Community,
Another successful school year is approaching quickly. The never-ending winter turned into a long, cool spring but warm weather is coming soon! Along with the change in seasons are wonderful opportunities for educational student field trips, honors and awards for achievement and graduation for our seniors.
The pool construction continues and we still anticipate opening the pool for use for the 2019-2020 school year. We have been posting updated pictures on our district Facebook page so you can follow the progress and celebrate with us!
Your support of the sinking fund millage has enabled us to plan many ambitious projects for this summer, and some are already beginning. Your confidence in us will be evident in many ways when school starts in the fall…keep watching!
We exceeded our snow day limit of six days and as of Wednesday, January 30, 2019, we went into "make up mode" for the remainder of the 2018-2019 school year. The legislature has forgiven some of those days and we are now finishing school for students on June 13, with a full day. Remember that school will start before Labor Day for 2019-2020, so please keep that in mind when making your summer plans.
We are excited for our soon graduating seniors and we celebrate the successes of all our students, and appreciate the support of the community in their educational endeavors!
Once again I thank each of you for your support of the district and our students, and for the opportunity of serving as your Superintendent.

Sincerely,
Phil
Phil Mikulski, Superintendent
West Branch-Rose City Area Schools
"WEST BRANCH-ROSE CITY AREA SCHOOLS
THE SCHOOL OF CHOICE FOR
EDUCATIONAL EXCELLENCE…
YOUR FUTURE BEGINS HERE!"