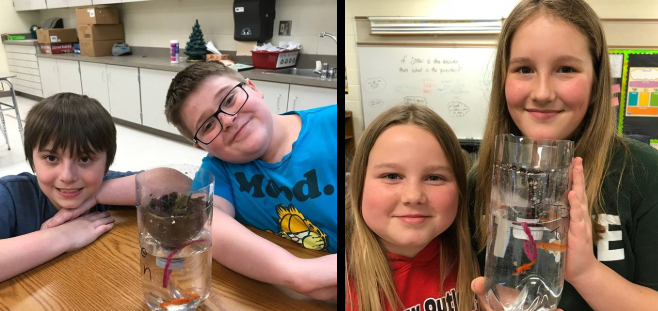 Welcome to
West Branch Rose City Area Schools
Dedicated to Excellence in Education
Superintendent's Message -
We are pleased to announce that our district will continue to provide free meal pick up services throughout the duration of this school closure to all children 18 and under.
July Update Through August 12th:
Meal pickup in Rose City every Wednesday from 10-12 and 3-5. Dairy boxes will be available weekly and produced boxes bi weekly starting July 15, 2020.
Surline Elementary pickup will be Wednesdays from 10 a.m.-12 p.m. and 4 p.m.-6 p.m. with seven days worth of breakfast and lunches. Dairy boxes will be each week and produce will be bi weekly starting July 15, 2020.
Adults may pick up meals without their children present.
Phil Mikulski, Superintendent
West Branch-Rose City Area Schools
"WEST BRANCH-ROSE CITY AREA SCHOOLS
THE SCHOOL OF CHOICE FOR
EDUCATIONAL EXCELLENCE…
YOUR FUTURE BEGINS HERE!"