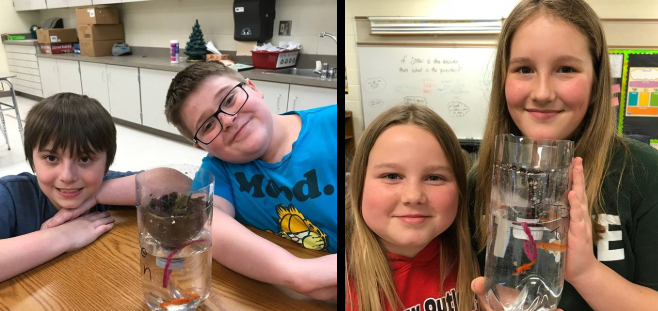 Welcome to
West Branch Rose City Area Schools
Dedicated to Excellence in Education
ONLINE LEARNERS - NWEA TESTING REGISTRATION FORM (Please register by 9:00 pm on January 21)

Please click on the above dashboard link for the latest COVID-19 data which will be updated frequently through coordination with the Health Department No. 2 in order to provide public notice regarding new and cumulative COVID-19 case counts.

With this new dashboard in place, the district will no longer need to utilize School Messenger to notify parents as it will be updated and available at all times for parent review.
PUBLIC NOTICES

Schools of Choice Openings _2020-2021 School Year-2nd Semester
West Branch-Rose City Area Schools will accept applications for enrollment from non-resident students for the 2nd semester of the 2020-2021 school year under Section 105 and 105c of Enrolled Senate Bill 851. We anticipate space will be available in most grades K-12.
Applications for student enrollments are available and will be accepted from January 4, 2021 through January 25, 2021. Applications will not be reviewed outside the application period.
Note: Students who are currently 'schools-of-choice' in WBRC Schools need NOT reapply, as the original application is active as long as the student remains enrolled.
For an application, please contact the superintendent's office (343-2001), or contact the building offices. The application is also available on our website at www.wbrc.k12.mi.us, under 'Our District' > 'Schools of Choice'.


Electronic Board Meetings
December 2020

Video Conferenced

Public Comment Opportunity via Telephone: (989) 343-2001

Accommodations: Any person with a disability who needs accommodation for participation in these meetings should contact the Office of Superintendent at (989) 343-2001 at least five days in advance of the meeting.