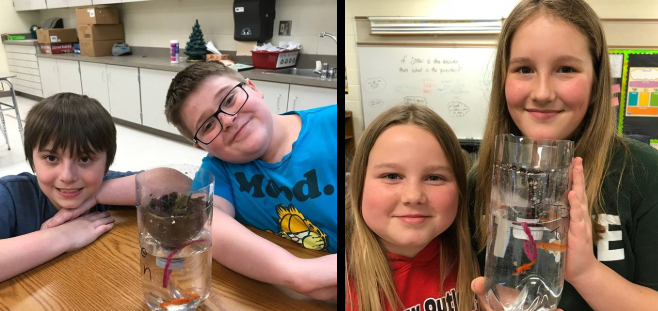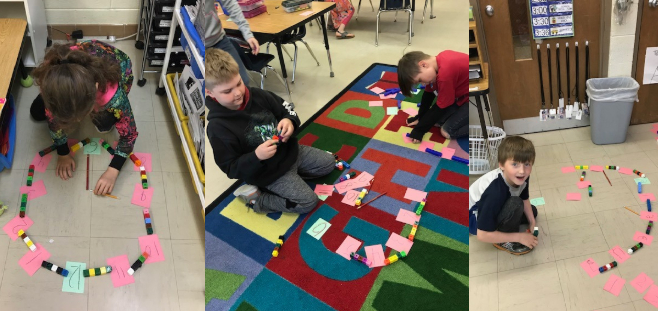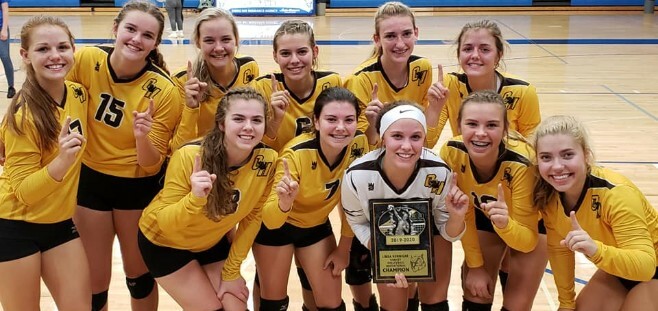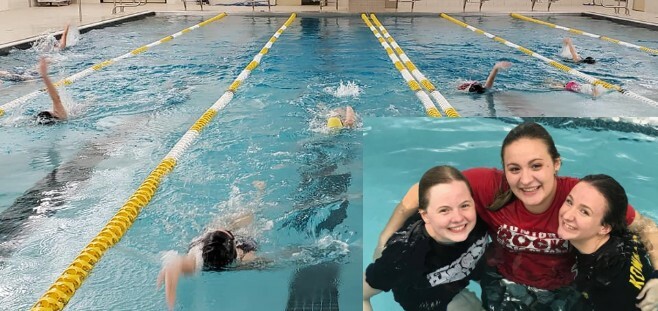 Welcome to
West Branch Rose City Area Schools
Dedicated to Excellence in Education
Superintendent's Message

Late Summer/Fall 2019
Dear West Branch - Rose City Families, Students, Staff and Community,
As I write you today, summer is winding down and fall is right around the corner. As I'm sure you have noticed this summer brought significant construction throughout the district, with new secured entrances being installed at each of our four school buildings. These secured entrances were made possible by the voter approved sinking fund millage in November, 2018. Moreover, other projects related to security and safety have been taking place and some are still ongoing, in addition to the long awaited and anticipated re-opening of the OHHS swimming pool.
I am excited to tell you we have had a great start to the school year and exciting things are happening every day in classrooms, on performance stages and on athletic fields across the district.
It is my hope that you will find opportunities to visit our schools very soon. Whether by volunteering in a classroom, attending one of our many after school events or by being present at your child's upcoming parent-teacher conferences, I am confident you will be amazed by our wonderful students the same way I am amazed every day when I get to see them engaged in learning.
As I said in previous letters, our district will continue to improve, but only with collaboration from all of you. I continue to look forward to opportunities to meet more of you every opportunity I have. As always, please feel free to contact me or your child's Principal if you would like to discuss how West Branch-Rose City Area Schools might better serve our students with the ultimate goal of preparing all of our students to be COLLEGE AND CAREER READY.

Sincerely,
Phil
Phil Mikulski, Superintendent
West Branch-Rose City Area Schools
"WEST BRANCH-ROSE CITY AREA SCHOOLS
THE SCHOOL OF CHOICE FOR
EDUCATIONAL EXCELLENCE…
YOUR FUTURE BEGINS HERE!"