Rose City School
West Branch – Rose City Area Schools, with involvement of parents and community, acknowledges the responsibility to educate all students. Through innovative and aggressive strategies, we will prepare our students to become knowledgeable, caring and responsible citizens.
2018-19 School Supply Lists

Mrs. Baksa's Kindergarten Supply List


Mrs. McGregor's 1st Grade Supply List


Mrs. Breining's 2nd Grade Supply List


Ms. Dantzer's 3rd Grade Supply List


Mrs. Griffins 4th Grade Supply List


Ms. Duell's 5th Grade Supply List


Ms. Walters 6th Grade Supply List

RCS 2018-19 Handbook Planner
RCS Calendar
RCS Calendar

‹

May

2019

›

S
M
T
W
T
F
S
1
2
3
4
5
6
7
8
9
10
11
12
13

May 13

6:00 PM to 7:00 PM

Board Finance Meeting

Superintendent's Office

District Calendar

14
15
16
17
18
19
20

May 20

7:00 PM to 9:00 PM

Board of Education Meeting

OHHS Library

District Calendar

21
22
23
24
25
26
27
28
29
30
31
News & Announcements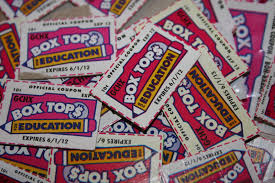 Box Tops for Education
Keep saving those box tops over summer! Write your student's name on the back. There will continue to be drawings at every monthly assembly for prizes during the next school year.

Mercantile Bank's Supplies for Success Winner!
Mrs. McGregor, First Grade Teacher at Rose City School was Mercantile Bank's Supplies for Success contest winner. She was awarded a $500 gift card to purchase classroom supplies with. Mrs. McGregor ordered a new set of classroom whiteboards, crayon box holders, name tags, markers, and books with her winnings!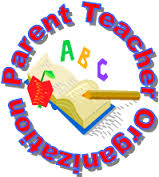 PTO - Parents Thank You!
PTO would like to thank you for your Parent Support for Rose City School! Many wonderful things happen in our school and it happens because our entire community works together for our kids. Please plan to join us again this year!
Physical Address
515 Harrington
Rose City, MI 48654

Attendance
(989) 343-2250
Option 2
School Hours
First Bell: 8:40 a.m.
8:40 a.m. to 3:40 p.m.