SMS Continuity of Learning
These are the dates/times for the next instructional packet pick up. The times will not be broken down by alphabet.
May 11th: 2-4 pm
May 11th: 5-7 pm
May 12th: 10 am to noon
5/6 grades - At the cafeteria doors
7/8 grades - Hallway doors by music room
DO NOT COME if you are symptomatic. Call or email us to discuss alternate options.
Please watch this Video - from the SMS staff to our awesome students!
5th Grade Materials
5th Grade Teacher Contact Hours and Information
5th Grade Online Resources
IT/Spanish/Art/PE Assignment Calendar
Spirit Week - May 18-22
SMS Bingo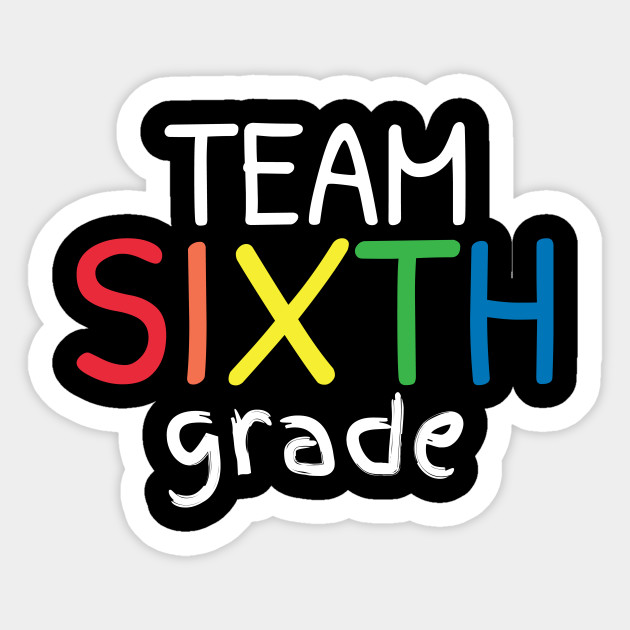 6th Grade Materials
6th Grade Teacher Contact Hours and Information
6th Grade Online Resources
IT/Spanish/Art/PE Assignment Calendar
Spirit Week - May 18-22
SMS Bingo


7th Grade Materials
7th Grade Teacher Contact Hours and Information
7th Grade Online Resources
IT/Spanish/Art/PE Assignment Calendar
Spirit Week - May 18-22
SMS Bingo


8th Grade Materials
8th Grade Teacher Contact Hours and Information
8th Grade Online Resources
IT/Spanish/Art/PE Assignment Calendar
Spirit Week - May 18-22
SMS Bingo