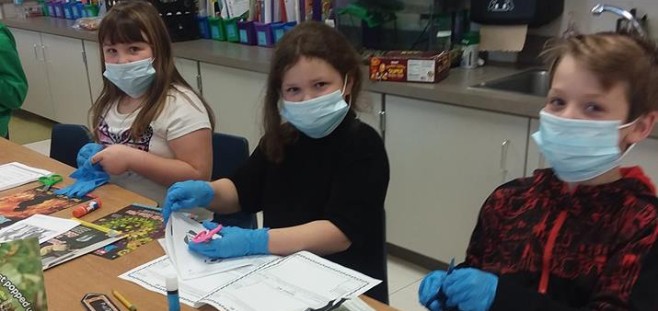 Rose City School
West Branch – Rose City Area Schools, with involvement of parents and community, acknowledges the responsibility to educate all students. Through innovative and aggressive strategies, we will prepare our students to become knowledgeable, caring and responsible citizens.
4/13/20 A Message from Principal Susan Shepardson:

On Monday, April 20 and Tuesday April 21, we will be distributing instructional packets from 9:00am-3:00pm at Rose City School with the expectation that students will begin working on April 24.
Parents of GSRP students – second grade students will pick their packets up at the main entry by the office. You will be allowed into the entry and your packet will be handed to you. Packets for 3rd through 6th grade students will be distributed at the entrance near the basketball courts on the east side of the building.
Please observe social distancing guidelines during this pick up time and wait at an appropriate distance if others are there at the same time. You may also return any library books you may have at this time.
Thank you so much for your continued support and cooperation during this health crisis in our state.

2019-2020 Rose City School Calendar
Kindergarten Round Up - May 11-12, 2020 9 a.m. - 3 p.m. or call 343-2248
Parents of students entering kindergarten in the fall who were not already in GSRP (PreSchool link is on top left of this page) may pick up a kindergarten enrollment packet and complete it on May 11th and 12th from 9-3 during the scheduled packet pickup. Documentation required includes birth certificate, shot record and 2 proofs of residency. If these days do not work, please contact Rose City School at 343-2248 to leave a message and we will contact you to schedule an appointment.
RCS Upcoming Events

News & Announcements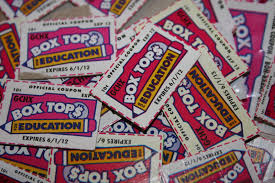 Box Tops for Education
Keep saving those box tops over summer! Write your student's name on the back. There will continue to be drawings at every monthly assembly for prizes during the next school year.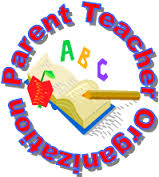 PTO - Parents Thank You!
PTO would like to thank you for your Parent Support for Rose City School! Many wonderful things happen in our school and it happens because our entire community works together for our kids. Please plan to join us again this year!
Physical Address
515 Harrington
Rose City, MI 48654

Attendance
(989) 343-2250
Option 2
School Hours
First Bell: 8:40 a.m.
8:40 a.m. to 3:40 p.m.